The support of people with mental instability depends to a large extent on the knowledge and experience of professionals. Often the treatment is not gender-specific, but response-specific. Concepts for gender-specific intervention and even more personalized are a great challenge for clinicians. The recording of holistic relationships and the associated decision-making behaviour with regard to significant developmental steps and everyday strategies, medication and non-drug therapy are required. Tools to support clinicians are hardly available. It can be assumed with certainty that the drugs have a gender-specific effect. The choice of new developmental steps and everyday strategies to be recommended and pursued also requires gender-specific considerations.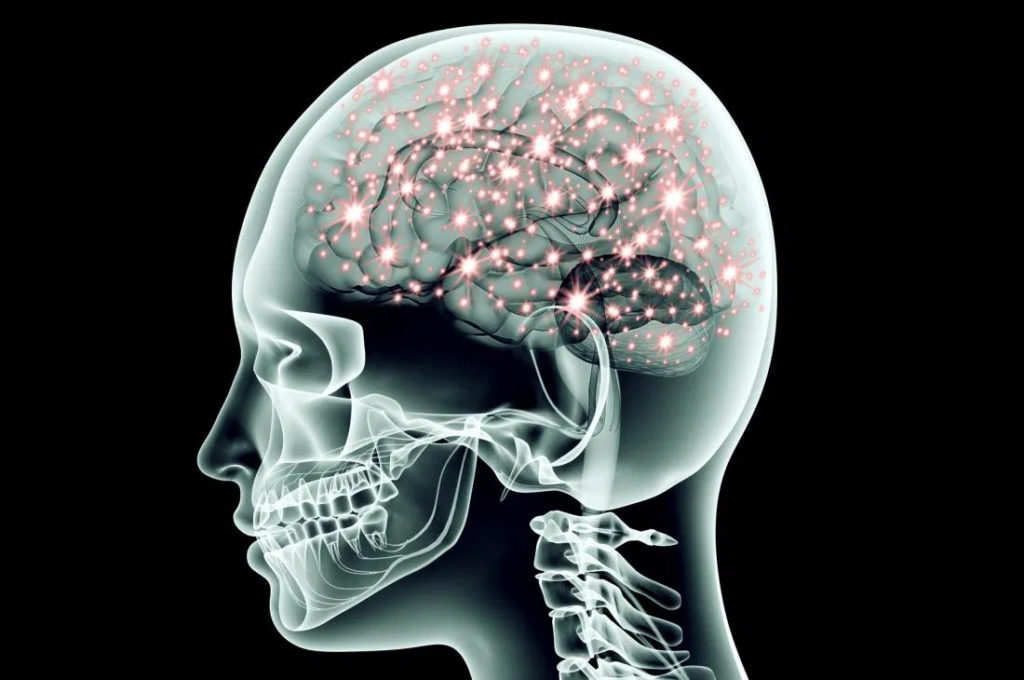 The Brain and Trauma Foundation Grisons has analysed the data sets with regard to gender-specific differences. Significant gender differences were found with regard to the self-organisation of the cortex (frontal asymmetries, temporal differences during maturation, differences in sleep behaviour), with regard to arousal and the autonomous nervous system as well as differences in information processing.
As a result, the reference database of HBImed has been gender-specific: The new version of the database (version 3.0) leads to significant new insights in practice and enables gender-specific brain function analysis in individual cases.
The new version of the HBImed database will soon be available for all users.
However, this is only the beginning of a longer scientific challenge: gender-specific personalised medicine requires insights into how medication works in a gender-specific way and how this can be adequately recorded. The reference database can provide good support for relevant projects.
See also: https://doi.org/10.3389/fnins.2019.00185