Biomarkers as a complementary tool in clinical diagnostics
Course leaders:
Dr. phil. Andreas Müller, GTSG, Chur
Marionna Münger, MSc, cund PhD., GTSG, Chur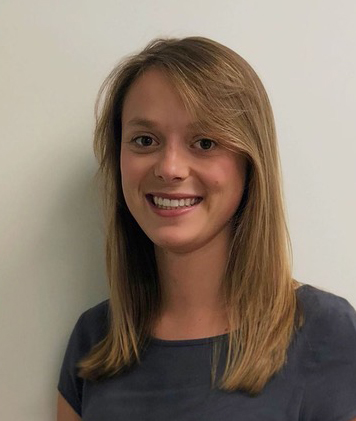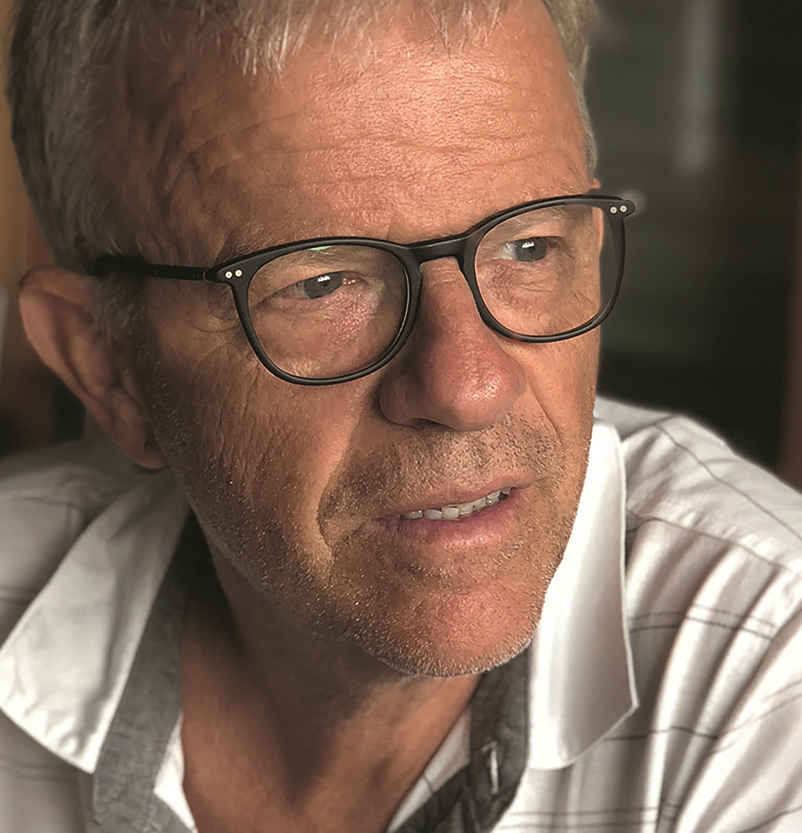 Organizer: Neuroroom
date: 30.-31. 10.2020
Location: EPI Park of the Swiss Epilepsy Foundation in Zurich
State: fully booked
Content:
The course teaches the basics of clinical diagnostics with special emphasis on neurobiological parameters. In the workshop the theoretical basics of the neurophysiological measurement method (resting EEG and evoked potentials) are explained and their use in practice is presented. The acquisition of biological markers (biomarkers) can complement the existing diagnostics and allow to make diagnoses more objective and valid. The connection between interview, questionnaire and neuropsychological examination – and biomarkers will be highlighted.
Contemporary, conventional diagnostics will be discussed and discussed in connection with new, evidence-based studies in the field of ADHD diagnostics. The focus is on the measurement and interpretation of biomarkers and their significance in diagnosis and therapy. Although ADHD remains a clinical diagnosis, the potential of new methods will be communicated. It will be shown how a holistic understanding of the individual problem can be gained from the individual elements (spectral data, theta/beta ratio, arousal index, evoked potentials and ADHD index, as well as treatment indices (predictive diagnostics)). These findings can be used for the development of precise treatment strategies (psychotherapy, everyday strategies, medication, neurofeedback).
Programm: german download